Chul's Girls Lunch at The Highland City Club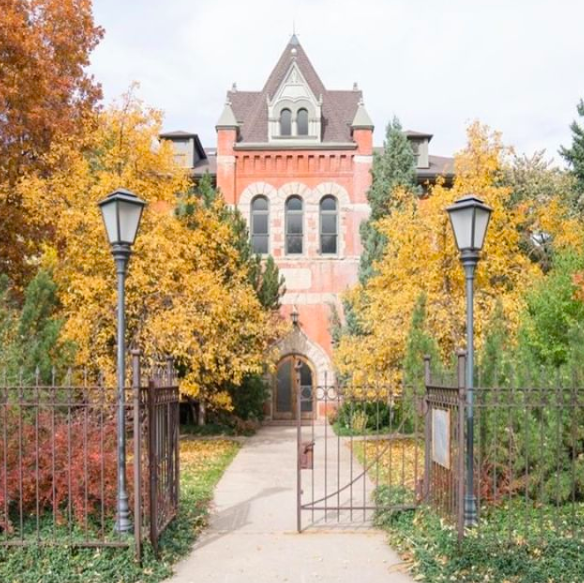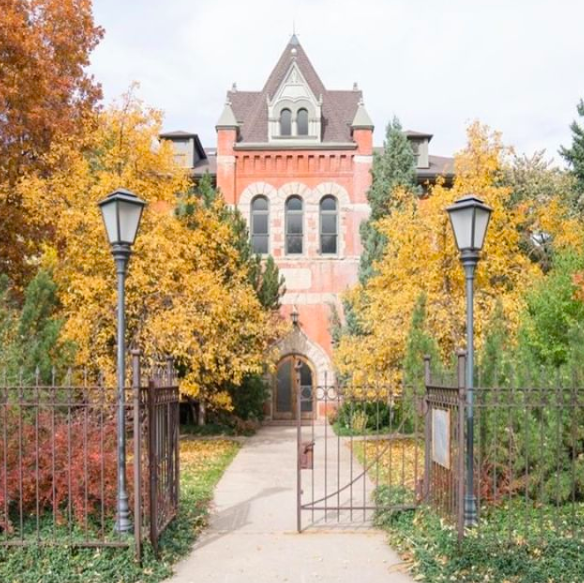 Chul's Girls Lunch at The Highland City Club
Please join me for a delightful lunch at Boulder's best kept secret next Friday, June 7th, 2019 at noon.
Of the many gifts Chul gave me, I am grateful for the beautiful, strong women he's introduced me to. I'd love to celebrate you. It's been a while since I've seen you and perhaps since you've seen each other.
The Highland City Club, is a private social club and co-working space housed in a 19th century schoolhouse with stunning gardens. Chef Maria Cooper sources the best local and organic delicacies and could single handedly claim responsibility for Boulder winning #1 Foodiest town in America.
Lunch is served between noon and 1 although we can eat until 2 PM.
A $10 contribution would be fantastic as well as your confirmation so that I can RSVP as they require advanced notice. You can pay right here or if you prefer, you can use:
Paypal: nicole@shiftthegame.com or Venmo: Nicole-Casanova-1
Check out this week's menu: https://www.highlandcityclub.com/menu
Looking forward to being with you,
Nicole
Click below to add to your calendar.